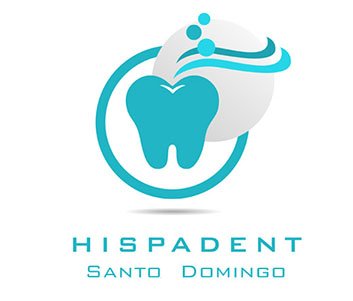 HISpadent office in santo domingo dominican republic
Hispadent from DomiMed Intl. Group opens in Dominican Republic Santo Domingo offering Dental Services. Medical Doctors and Dentists, Europe and USA Licensed dentists at your service at your service 365 days a year, with extended schedule and 24/7 for dental emergencies. Offering from general dentistry to cosmetic dentistry, dental implants, oral surgery, smile makeovers, root canal treatments and periodontal treatments. Dominican Republic Dentist Our Company with years in Health Services, now begins with Dental Services, aesthetic dentistry, dental implants, periodontics, endodontics, and oral & maxillofacial services and anesthesiology. we are pionners with 24 hours attention just for your needs. We are located in Business District of Santo Domingo Dominican Republic near the bests hotels, shopping malls, and restaurants in Dominican Republic.
why us?
Our Staff are credited by the largest and most important Dental Associations of USA. We are Certified active members of US American Dental Association (ADA) American Academy of Cosmetic Dentistry (AACD) American Academy of Implant Dentistry (AAID) and Academy or General Dentistry (AGD)
We have vanguardist technology in dental field. We use international top brands like 3M, Denstply, Voco, Ivoclar, Kodak. We belong to an international group, DomiMed Intl., with years of experience in medical healthcare area. We also have internationally trained doctors in many areas, dental implants, cosmetic dentistry, periodontics, endodontics and prosthetics. Hispadent is specialized in dental tourism. Our International patients are very important to us and we offer additional services as flight and hotel reservation, online consultation prior your flight, VIP services at airport and transportation from Airport or Hotel to our Office.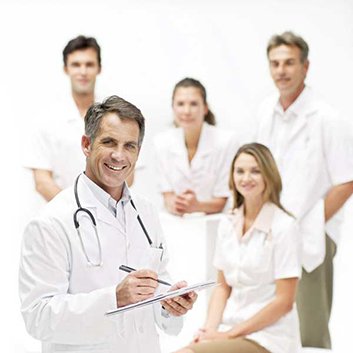 What we offer
International credentials
Internationally trained dentists with USA Credentials and international recognitions.
vip services
VIP services at airport with vip lounge access and faster custom clearance and transportation from airport with luxury Suv´s
Transportation
We offer transportation upon request from airport/hotel to our dental office in santo domingo.
best office location
Our office is located in the business district of Santo Domingo..
State of the art dentistry
Offering to our patients in santo domingo the latest technology in the dental field.
usa dental labs
Our prosthetics are designed with CAD/CAM technology and manufactured in our USA dental lab.
Testimonials
Check out some of our Client Reviews